NY VIP Program | New York Mitsubishi Dealership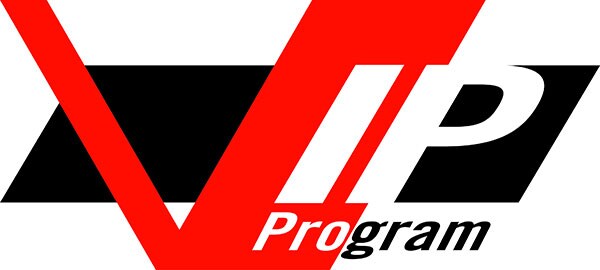 Have you ever wanted to be treated like a VIP? To walk straight past the bouncer and into the club? Well, at Smith Haven Mitsubishi, you can. Our dealership is proud to offer an exclusive VIP Purchase Program to select companies and vendors. With our VIP Purchase Program, you qualify for employee pricings on our vehicles.
What business do you know that offers their employee discounts to others? Well, we're not just any business; we're Smith haven Mitsubishi and our goal is your satisfaction. From banks to phone companies, we offer this amazing deal to over a hundred companies and vendors. To find out if your corporation is eligible for the program, simply visit our website. There you will find the complete list of corporations that qualify for this special discount as well as the official rules of the program to help make your purchase easier.
It doesn't get any better than this. If your place of employment is one of our VIP members, don't hesitate to visit us today. We can't wait to get you into the car of your dreams at an even dreamier price. From more information on the VIP Purchase Program, contact our New York Mitsubishi dealer. We'll lift the red rope for you.
Visit our new and used Mitsubishi dealer showroom to take a look at all your choices!