NY Mitsubishi Crossover | New York Car Dealership
SUVs are great vehicles. They provide adequate space and features for large families on long drives, eliminating the need for slow, bulky, and unattractive minivans. But, these can guzzle gas pretty quickly and that ugly boxy shape is for the birds. If you're thinking a sedan will do the trick, keep in mind there's not a lot of space or towing ability for gear and passengers, making long trips a lot less enjoyable. So, what can you do? We have the answer, the beloved Mitsubishi crossover is the vehicle for you.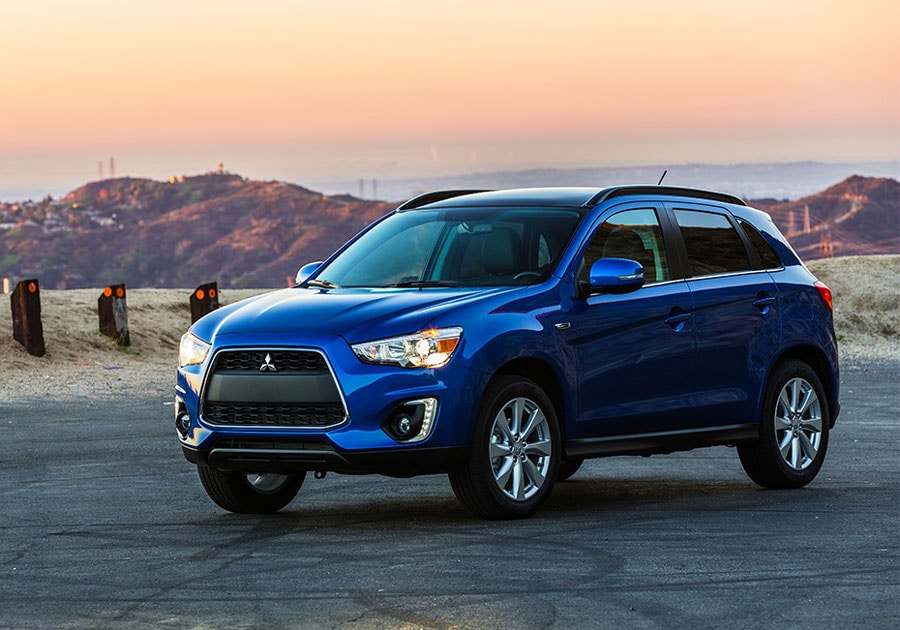 Crossovers ride, drive, and get great gas mileage like cars but provide the needed space of an SUV. While you won't be able to tow a large trailer or seat eight people, you will be able to experience great styling and a smooth ride, never feeling those nasty pot holes and bumps. This ability is due to how Mitsubishi crossovers are built. These vehicles are constructed on car platforms, not the SUV's body-on-frame design which does an awful job and soaking up humps. The crossover's construction also allows it to be lighter which makes it more fuel-efficient.
Along with more space, crossovers tend to provide ample features like electronic touchscreen interfaces, DVD players, and large stereo systems. So, when you travel in a crossover, your passengers will be entertained as well as comfortable. With enough space and features, anyone can stand a lengthy journey. In addition to space, comfort, and style, crossovers tend to cost the same as sedans. When it comes down to it, owning a NY Mitsubishi crossover just makes sense.
Crossovers do a magnificent job of combining the best of both worlds. To view our large collection of crossovers, visit our Medford Misubishi dealer. You can also view our vehicles online!